Horses in progress
Check out some of our horses and ponies who are currently progressing through their rehabilitation.
Check out some of our horses and ponies who are currently progressing through their rehabilitation.
Meet some of our lovely horses and ponies who are currently in work at our four Rescue and Rehoming Centres! We aim to find all of them loving homes of their own via our rehoming scheme in time but, horses being horses, nothing is guaranteed. As such, we cannot say for certain when, if, or in what category horses and ponies featured here will become available for rehoming – it will all depend on how their rehabilitation progresses.
We appreciate that you may have questions about the horses and ponies pictured here, but please wait until they appear on our rehoming scheme and apply online for them then – whilst horses are undergoing their rehabilitation we can't say when they might be ready for rehoming or what level of work they will be suited to. Please wait until they appear on our rehoming pages as more detailed information will be available on their profile and you will be able to apply for them then if they sound suitable for you.
We are unable to give any indication of when these horses may be available for rehoming as the time horses spend at each stage of rehabilitation can vary significantly. Some of the horses pictured here may be available relatively soon, perhaps in a few weeks, but others may not be ready for months. Our rehoming pages are updated weekly, usually on a Wednesday afternoon, so please do keep checking back here.
---
Kale is nine-year-old, 12.2hh cob mare who is at our Hall Farm centre in Norfolk. She has recently started lungeing and is undergoing a weight management/loss programme. We are hoping she will make a lovely child's ridden pony in the future.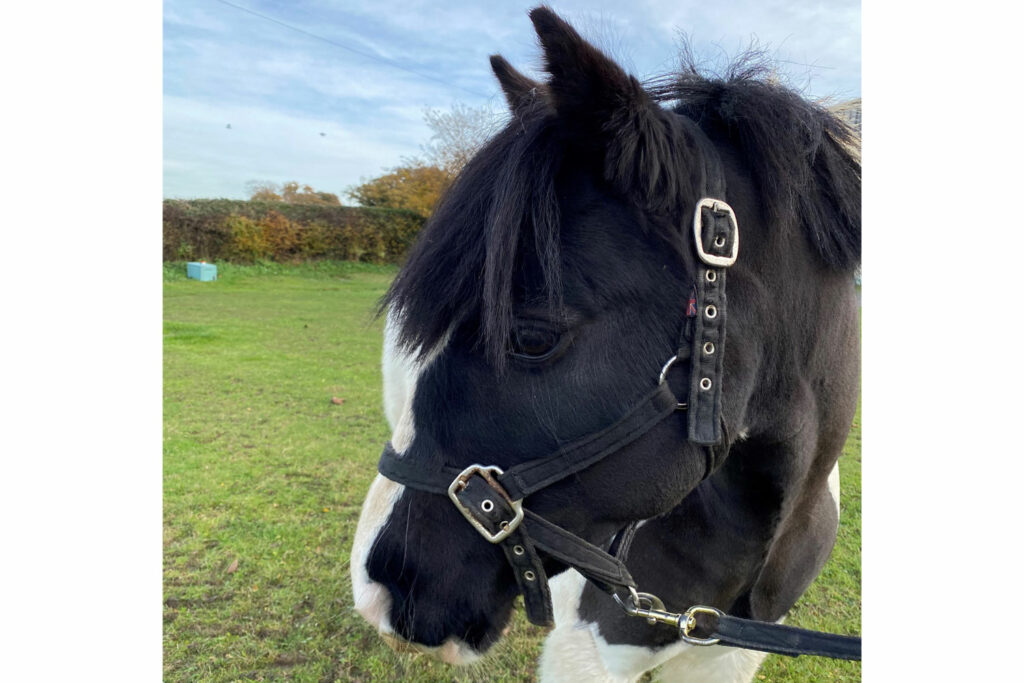 ---
Need help?
If you have any further questions or need help with your application please check our Need help page for guidance.
What our rehomers say about us
"Anyone looking to rehome a horse should definitely do it: World Horse Welfare is so supportive and rehoming is just such a great thing to do – it's so rewarding."
"If anyone is looking for a riding pony or a driving pony, I can 100% recommend that they should really try World Horse Welfare. I cannot fault this place – they were obviously totally open and you know if it doesn't work out the pony can come back and will find a good home. The horses and ponies come with a full MOT and you couldn't ask for more."
"I was considering buying a horse, but my friend had rehomed from World Horse Welfare so persuaded me to consider doing the same. We went to Belwade Farm to look at two other horses and whilst I was there I looked up to see Tinto standing at the top of a hill, almost as if he was saying 'Look at me!'."
"I would always recommend rehoming a horse. Rehomers receive such a huge amount of support and the team at the charity are always 100% honest and realistic with you. The pride you get from rehoming these horses – who sometimes have a very sad past – is incredible."