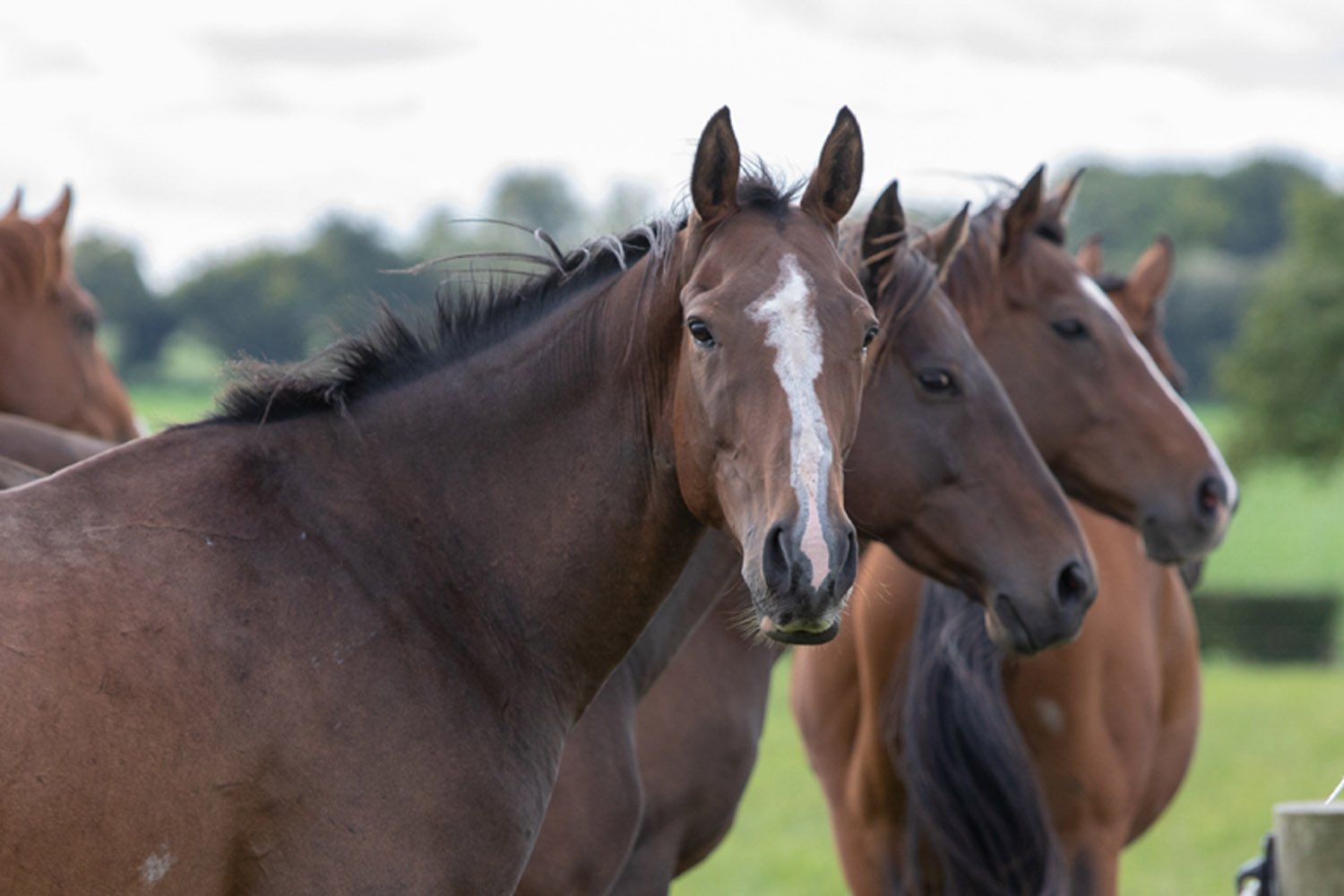 Hall Farm Rescue and Rehoming Centre is open 10am-4pm on Saturdays, Sundays and Bank Holiday Mondays, plus Wednesdays in school holidays.
Why do I need to book my visit?
Booking is essential and means we know how many people are visiting each of our Rescue and Rehoming Centres.
There are set limits for visitor numbers each day – if your preferred date is not displayed in the list the maximum number of visit tickets has already been booked for that day. We do hope you can find another suitable date!
How do I book my visit?
You can now book your next visit to Hall Farm quickly and easily via our form. You can only make one booking per transaction, so if you're planning multiple visits to your local centre please book each date separately. To book your slot, you'll just need to select the date you would like to visit the farm and the number of adult and child tickets required. You'll receive an email confirming the details of your booking – please keep this safe! You'll need to either print it out or have it to hand on your phone when you visit to confirm proof of your booking.
Please note that you can only book a set number of tickets via our website, so if you're looking to arrange a larger group booking, such as a school trip, please get in touch with us by emailing hfevents@worldhorsewelfare.org and we'll be very happy to help.
What if I need to change or cancel my booking?
Tickets are non-refundable once purchased. If you cannot attend on the date for which they were purchased (even if this is due to circumstances beyond your control) a refund or exchange cannot be guaranteed. Please contact us to see if you are entitled to a refund or exchange by emailing hfevents@worldhorsewelfare.org.
Location
Hall Farm, Norfolk, NR16 2LP