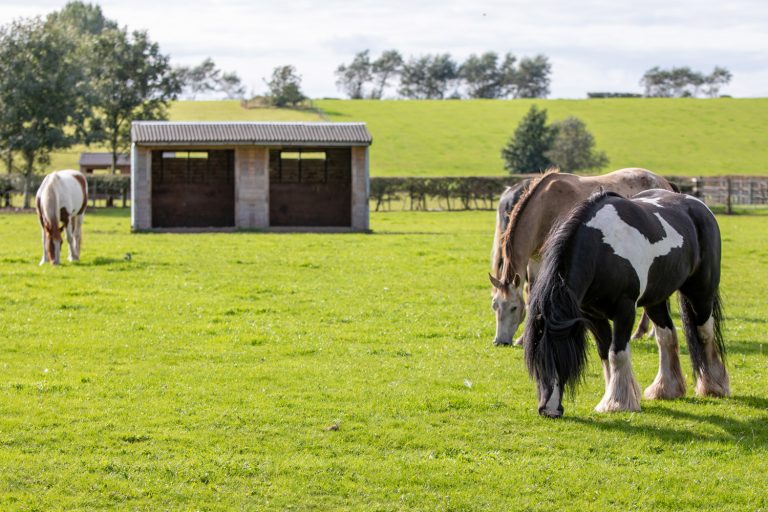 Penny Farm Rescue and Rehoming Centre is open 11am – 3pm on Wednesdays and Bank Holiday Mondays and 11am – 4pm on weekends (please note last admission to the yard is 3pm at weekends).
We're delighted to be to welcoming visitors back again after so long and really looking forward to seeing you. As a result of the impact of the pandemic we've had to make some changes, including introducing a booking system to help us manage numbers better as well as a small charge to help support the upkeep of our visitor facilities at Penny Farm Rescue and Rehoming Centre. You can book your visit via our form now.
How do I book my visit?
You can now book your next visit to Penny Farm quickly and easily via our form. You can only make one booking per transaction, so if you're planning multiple visits to your local centre please book each date separately. To book your slot, you'll just need to select the date you would like to visit the farm and the number of adult and child tickets required. You'll receive an email confirming the details of your booking – please keep this safe! You'll need to either print it out or have it to hand on your phone when you visit to confirm proof of your booking.
Please note that you can only book a set number of tickets via our website, so if you're looking to arrange a larger group booking, such as a school trip, please get in touch with us by emailing pfevents@worldhorsewelfare.org and we'll be very happy to help.
Why do I need to book my visit now?
We've introduced a booking system to ensure we know how many people are visiting each of our Rescue and Rehoming Centres. This will enable us to manage numbers as well as helping to keep both our staff and our visitors safe.
What can I expect during my visit?
We anticipate that you will be able to enjoy your visit without restrictions. However, we will be following government guidance in relation to COVID-19 to ensure that our visitor centres are safe. This may mean short notice changes to the way in which we operate.
We politely request that you DO NOT visit if you are displaying any of the symptoms associated with Covid-19, including a high temperature, a new, continuous cough or a loss or change to your sense of smell or taste.
Hand sanitiser stations will be available across the site, and we ask that you respect any additional instructions given by our staff and volunteers during your visit.
What if I need to change or cancel my booking?
Tickets are non-exchangeable once booked. If you cannot attend on the date for which they were booked (even if this is due to circumstances beyond your control) an exchange for another date cannot be guaranteed. Please contact us to see if we are able to arrange an exchange by emailing pfevents@worldhorsewelfare.org.
Location
Penny Farm, Lancashire, FY4 5JS