Challenge Events
Could you take part in a sponsored event to help horses?
Could you take part in a sponsored event to help horses?
Charity fundraising events
Get fit, challenge yourself and raise awareness and funds to help horses.
Want to run in your local area?
Find sponsored events in your area or virtually to help horses.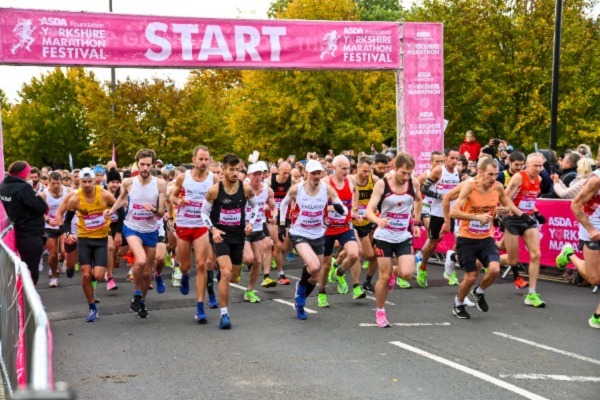 Choose your region
Could you run the London Marathon to help horses?
We are fortunate enough to have 5 Golden Bond places in the TCS London Marathon each year. We hold a ballot system for these places and ask our potential runners to apply individually first before we hold our own ballot when the TCS results are known. Find out more about entering the TCS London Marathon here.
A minimum fundraising target applies and you will receive full fundraising support and materials, including a branded running top and medal, and full entry to the race.
We would love you to run in support of us at your chosen distance too, and will be happy to support you if you have an individual place in your favourite race be it a 10k, half marathon or tough mudder! Contact fundraising@worldhorsewelfare.org for more information.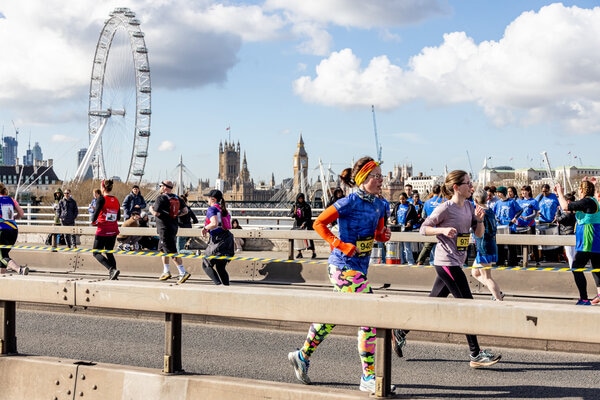 Want to find out more about Challenge events?
Related Information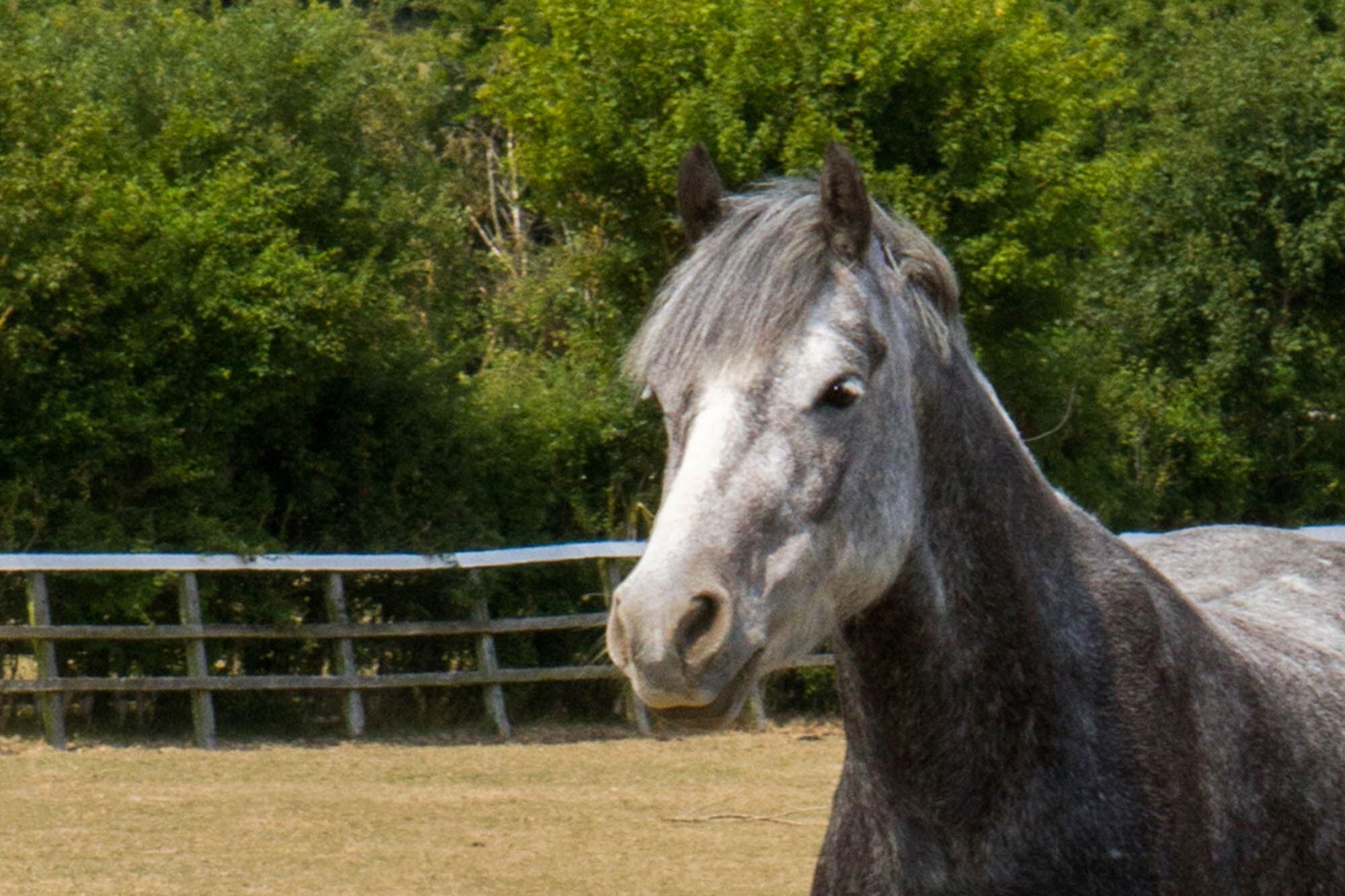 Let us inspire you to fundraise. Enjoy time with family and friends by creating and holding an event to help horses.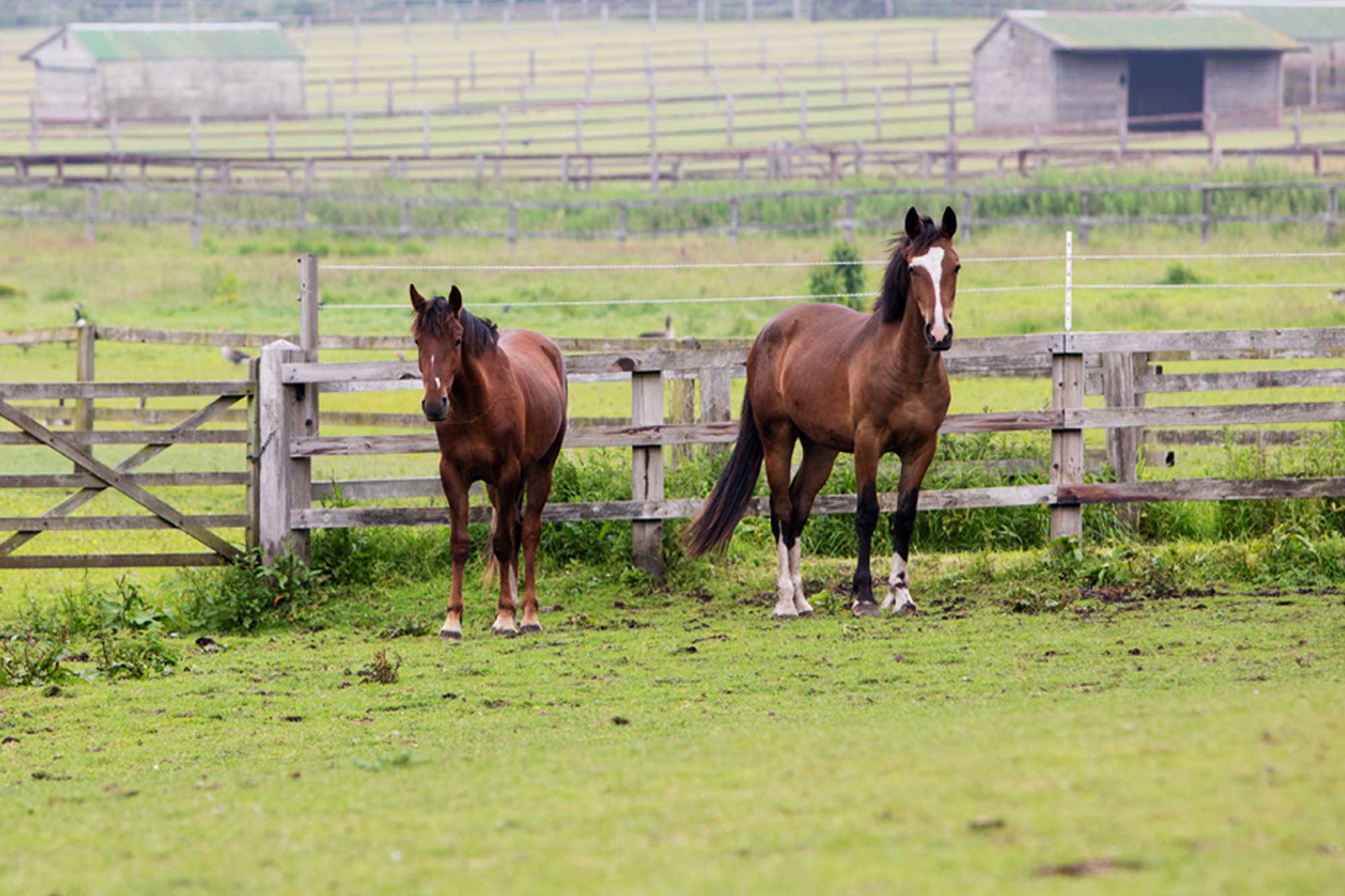 Together we make a great team! See how your donations are helping horses in the UK and around the world.