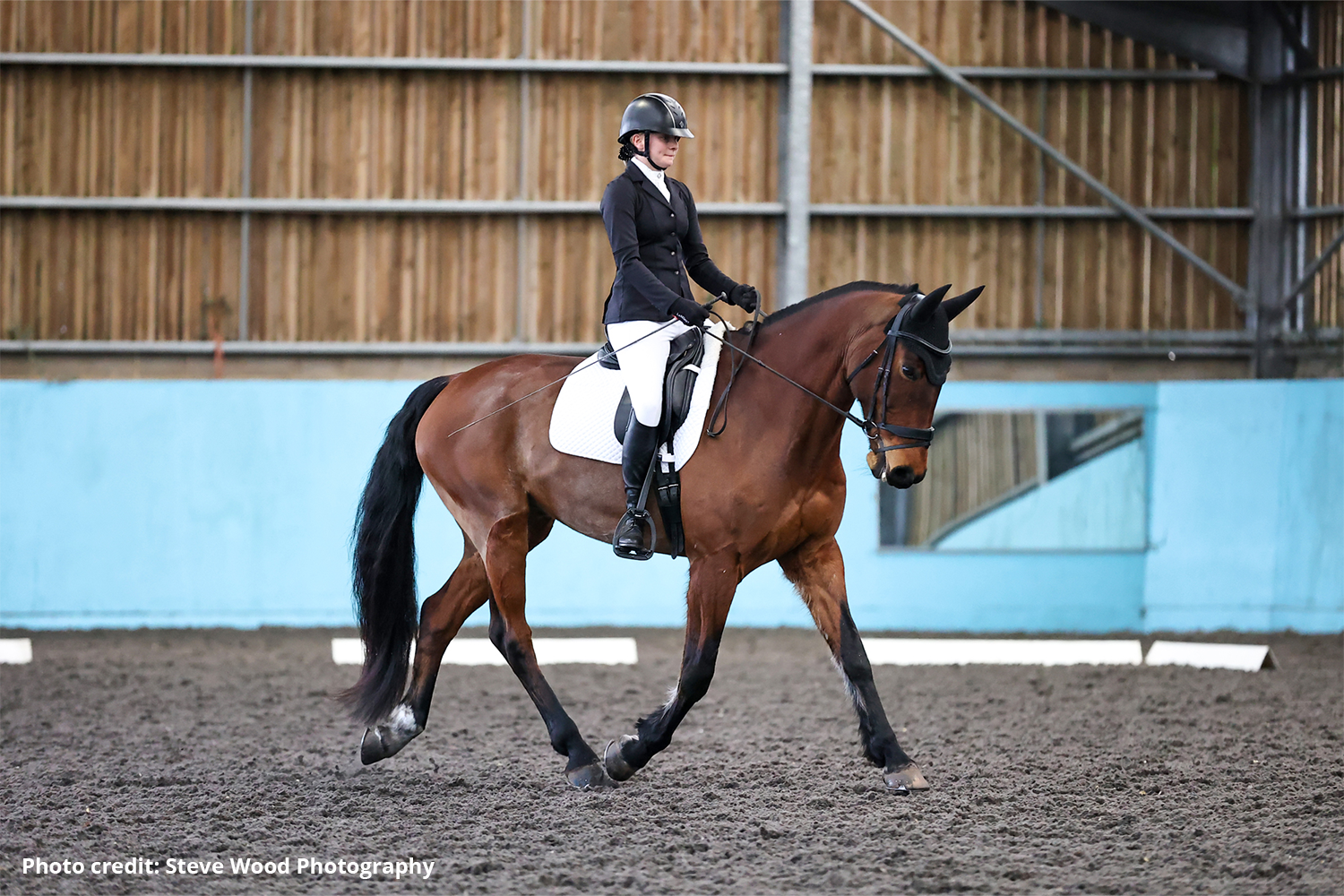 These competitions are intended to encourage horses and riders in a relaxed and informal atmosphere.
This is a fundraising event and all profits will go towards the work of World Horse Welfare helping horses in need here in the UK and around the world.
Entry requirements
Restricted classes: horse and rider combination not to have previously won at the class level.
All entries must have a current vaccination record in the last 12 months. 
Passports to be presented for inspection if requested.
Stallions by prior arrangement only.
Show day reminders
A hard hat fitted to current British Standard EN 1384 or PAS 015, must be worn at all times whilst mounted, and is advised at all other times whilst handling horses.
All dogs must be kept on a lead and under control at all times. All mess must be collected and taken away.
Please use the equipment provided if you muck out trailers or horseboxes on World Horse Welfare premises.
Please take all litter away with you, or deposit in a litter bin.
No lungeing is allowed.
World Horse Welfare accepts no responsibility for any loss, injury or damage to any person, or their property or animal, whilst on World Horse Welfare premises.
Instructions given by World Horse Welfare staff and volunteers must be adhered at all times.
Withdrawals
Please email withdrawals to hfevents@worldhorsewelfare.org or call 07920 862735 on the day of the show.
Refunds and transfers
Refunds and transfers to future shows will not be issued after times have been published. A transfer of entries may be considered if the competitor emails  hfevents@worldhorsewelfare.org prior to the show times being published.
Location
Hall Farm, Snetterton, Norfolk, NR16 2LP