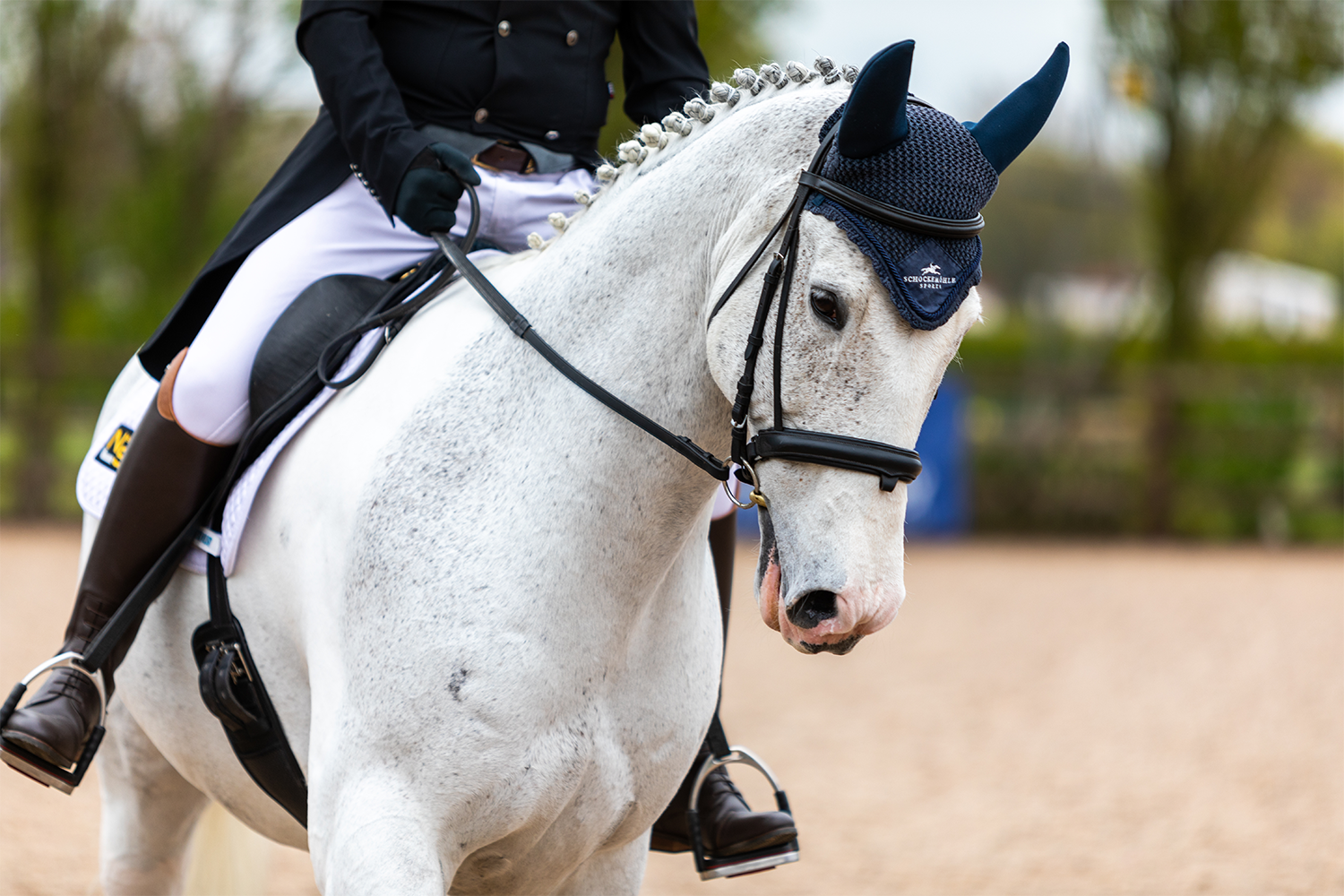 These competitions are intended to encourage horses and riders in a relaxed and informal atmosphere.
This is a fundraising event and all profits will go towards the work of World Horse Welfare helping horses in need here in the UK and around the world.
Entry requirements
Anyone under 18 must be accompanied by an adult.
A horse or pony can enter up to three classes per show.
A rider can enter more than one horse or pony at each show.
All entries must have a current vaccination record in the last 12 months. 
Passports to be presented for inspection if requested.
Stallions by prior arrangement only.
Show day reminders
A hard hat to current British Standard EN 1384 or PAS 015, with a correctly fitted chin strap, must be worn at all times whilst mounted, and is advised at all other times whilst handling horses.
All dogs must be kept on a lead and under control at all times. All mess must be collected and taken away.
Please use the equipment provided if you muck out trailers or horseboxes on World Horse Welfare premises.
Please take all litter away with you, or deposit in a litter bin.
No lungeing is allowed.
Parking and riding arrangements: Parking is in overflow car park, warm up indoor, classes outdoor and the coffee shop will be open for breakfast from 9am.
Callers are allowed.
World Horse Welfare accepts no responsibility for any loss, injury or damage to any person, or their property or animal, whilst on World Horse Welfare premises.
Instructions given by WHW staff and volunteers must be adhered at all times.
Any person or animal acting in a dangerous manner may be asked to leave the premises. Excessive use of whips or spurs, foul language, cruelty or abuse will not be tolerated and will result in the offender being eliminated and asked to leave the premises.
Dressage sheets and rosettes will be given to competitors on the day of the show, but please allow 30 minutes from the end of your class before picking up your sheet.
Withdrawals
Please email withdrawals to pfevents@worldhorsewelfare.org or call 01253 766983 on the day of the show.
Refunds and transfers
Refunds and transfers to future shows will not be issued after times have been published. A transfer of entries may be considered if the competitor emails  pfevents@worldhorsewelfare.org prior to the show times being published. World Horse Welfare will issue refunds for entries in line with British Dressage rules.
Location
Penny Farm, Blackpool, Lancashire, FY4 5JS