Elvis came into our care in 2012 after being found underweight and suffering from overgrown feet. He was in very poor condition and clearly not receiving the care he so desperately needed.
Elvis was successfully rehabilitated at our Hall Farm Rescue and Rehoming Centre, before being rehomed as a youngster. When his rehomer's circumstances later changed, Elvis returned to our Glenda Spooner Farm, in Somerset.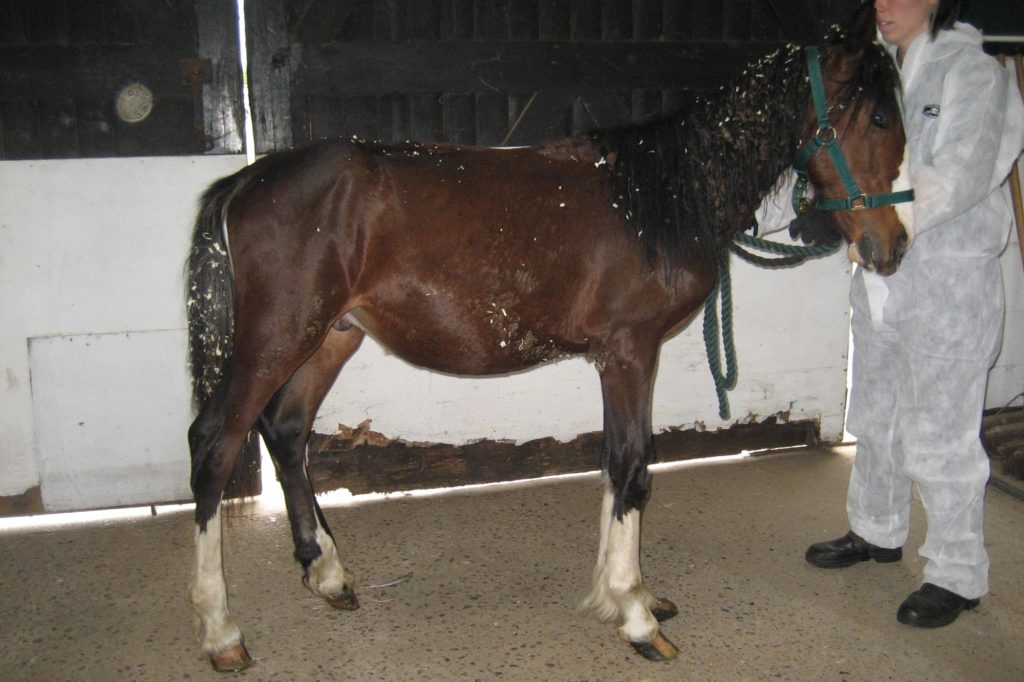 Once Elvis had received a thorough assessment, he was ready to find a new home as a project horse. Enter rehomer Emma!
"I've always had project horses and was looking for a new one but it was actually my other half who spotted Elvis on World Horse Welfare's website and was instantly drawn to his kind eyes. We made the trip down to Somerset to meet him and fell in love straightaway! Following our home check, we arranged transport and he came to live with me!

"We started slowly as he was so early in his ridden training but it quickly became clear that Elvis had great potential and so we started doing some dressage competitions which is not Elvis' natural forte but he still enjoyed himself. We then moved on to some showjumping and going out on the cross country course and this year we've been competing in BE80 affiliated eventing competitions and he absolutely loves it.

Emma, Elvis' rehomer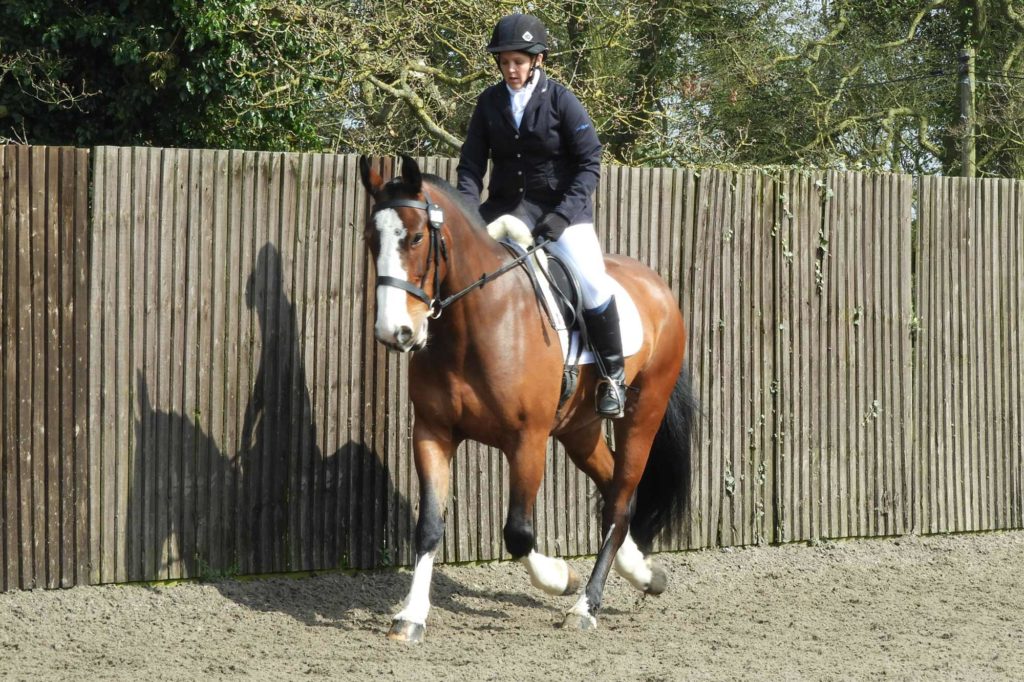 "As long as Elvis is happy doing what we do together then I'm happy. I'd love for us to carry on competing at eventing but if Elvis decides he'd rather have a quiet life then I will go with whatever he chooses. There's so many horses out there that deserve a second chance and have so much potential, despite their bad start in life they can go on to achieve anything.

"Don't just look at the horses as they are now, but imagine what they could become in the future. Elvis had only just started his education when he came to me and he's achieved amazing things since then. If I had to describe him as an Elvis song it certainly wouldn't be 'Return to Sender'."

Emma, Elvis' rehomer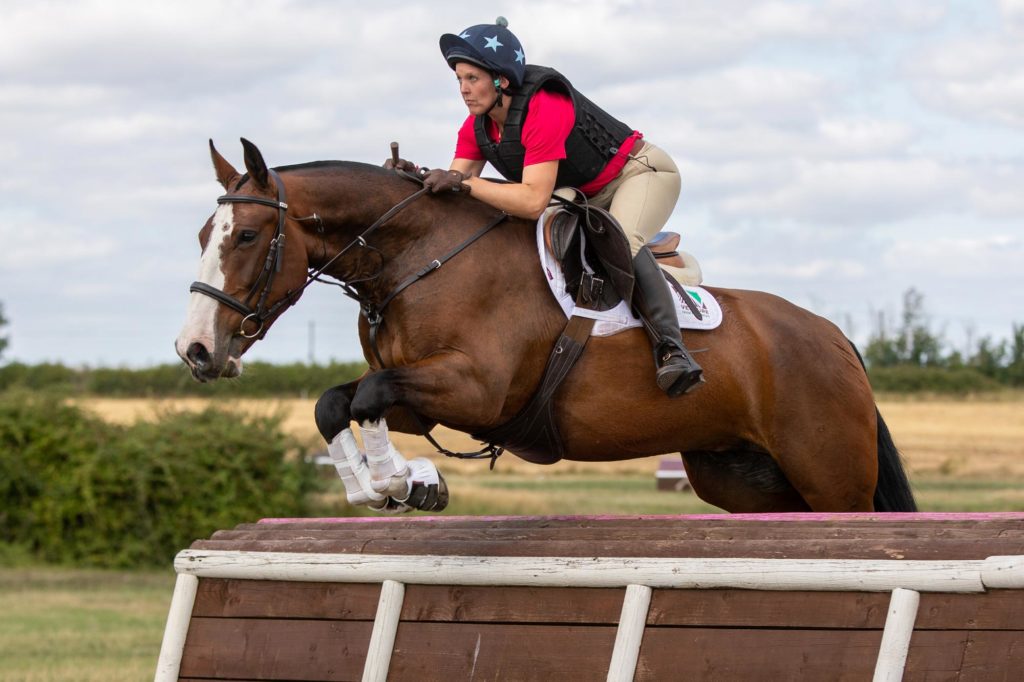 Elvis' transformation into an eventing supercob in Emma's care and their wonderful achievements together highlight just what rescue horses can go on to do. Interested in taking on a project horse yourself? Check out our horses and ponies who are ready to find new homes.