It is with great sadness that we have made the decision to have our much-loved World Horse Welfare Penny Farm adoption horse, Magpie, put to sleep.
In recent months Magpie had been affected by a sinus infection which, despite treatment, worsened with each recurrence. With our vet's recommendation, Magpie was x-rayed and CT scanned and unfortunately those scans revealed that the problem was far more serious than we feared.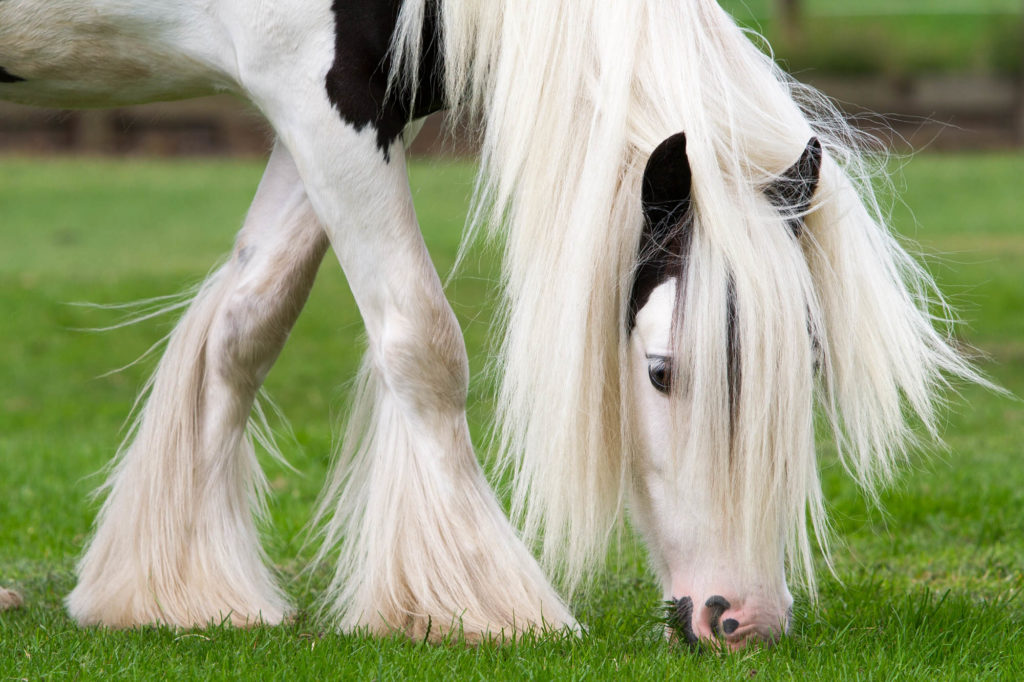 The scan revealed that Magpie had been born with several deformed teeth, which over a period of time had become severely infected and the infection had unfortunately now spread to his jaw and sinuses. Despite this, Magpie showed no outward signs of discomfort. In recent months he had progressed well in schooling, he remained bright, continued to enjoy meeting people and taking new experiences in his stride. Unfortunately ponies like Magpie, who have such a difficult start in life, often suffer problems that worsen over time and come to severely affect their quality of life.
Magpie has received the very best care from our vet and the team at Penny Farm, but the problems that affected him could not be resolved through operations or medication. It was with great sadness that the whole team decided it was in Magpie's best interest to put him to sleep.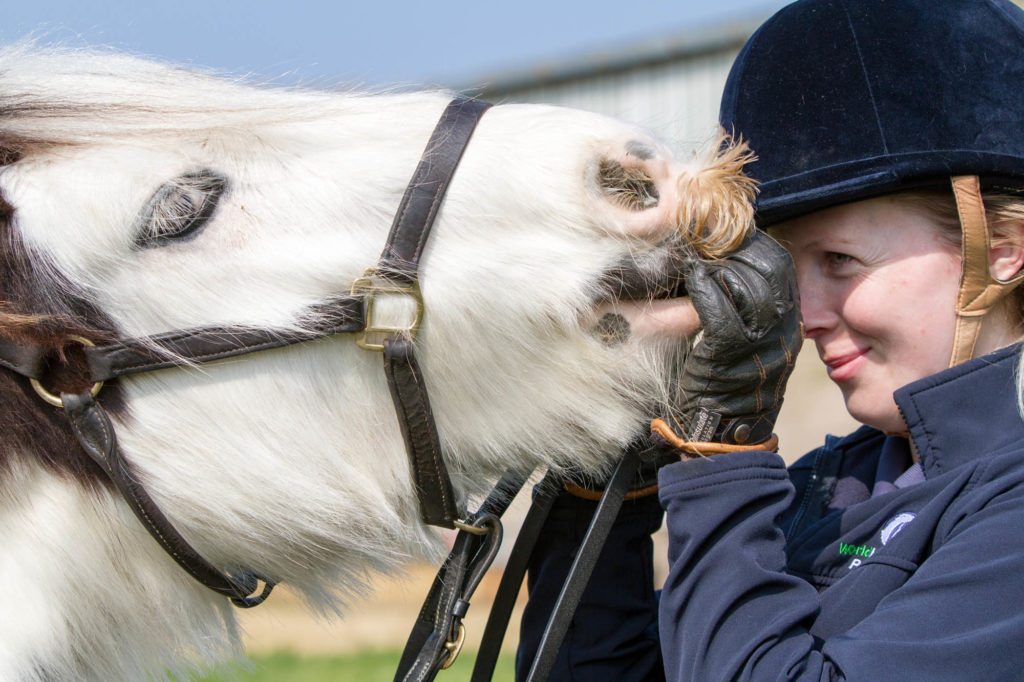 Since his arrival at Penny Farm four years ago as a welfare case, Magpie has captured the hearts of everyone at Penny Farm both visitors and the World Horse Welfare team. He was a fast learner and full of character, taking quickly to learning tricks and horse agility with his dedicated groom, Hayley, and most recently being backed to ride.
Magpie was a truly amazing little pony who never failed to make everyone smile and he will be very sadly missed by all at World Horse Welfare. We would like to thank everyone who has already got in touch with messages of support. We will be in touch with all Magpie's adopters soon as we have news on a new adoption horse.